Welcome to our 2021 Macaroni Kid Fall Class Guide. Below, in alphabetical order, is a brief description of each exciting local program along with the link to their full listing. We suggest that you:
(1) Bookmark this guide;
(2) Click on the program's name for all of the details on fall classes including pricing, location, contact, and registration information;
(3) Contact each program directly for help registering for their programs or with questions. Tell them you found their information on Macaroni Kid, and they'll be pleased to help answer your questions and get your child(ren) registered for this fall;
(4) Don't wait! Secure your child's space in these fall classes early.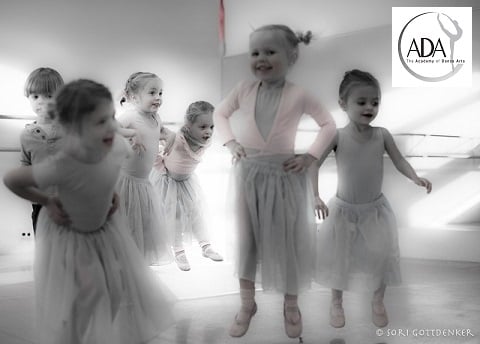 Academy of Dance Arts - The Academy of Dance Arts is Monmouth County's only true Pre-Professional dance studio, since 1985. Our award winning faculty, including former pros, safely teaches technique, not routines, and can train students to be pros. Whether students want to learn how to dance without the pressure of performing or pursue a dance career, our approach empowers students of all levels, ages 3-18 and adults, with life skills they can use in any career. Contact our knowledgeable staff and/or visit our website today to learn about all our offerings and schedule a placement class in our secure, professional grade studios. Be sure to mention Macaroni Kid for one free trial class! www.ADANJ.com | info@ADANJ.com | (732) 842-9262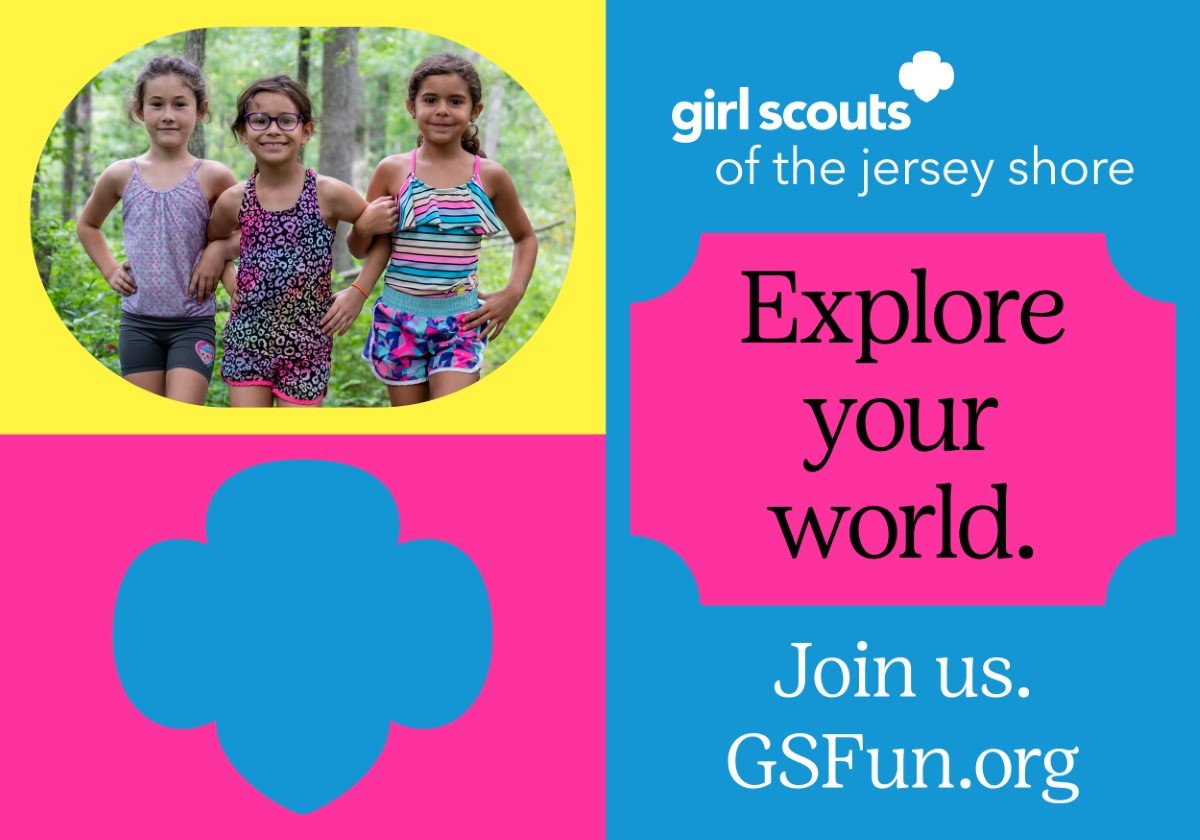 Girl Scouts of the Jersey Shore - Girl Scouts are confident - even in the face of challenges. They're kind, even when others aren't. They're problem solvers who see opportunities where others get stuck. A Girl Scout is your girl at her best. Girl Scouts unleashes the potential in every girl, preparing her for a lifetime of leadership—from taking a night-time hike under the stars to accepting a mission on the International Space Station; from lobbying the city council with her troop to holding a seat in Congress; from running her own cookie business today to tackling cybersecurity tomorrow. For more information, visit GSFun.org/join, email customercare@GSFun.org or call (800) 785-2090.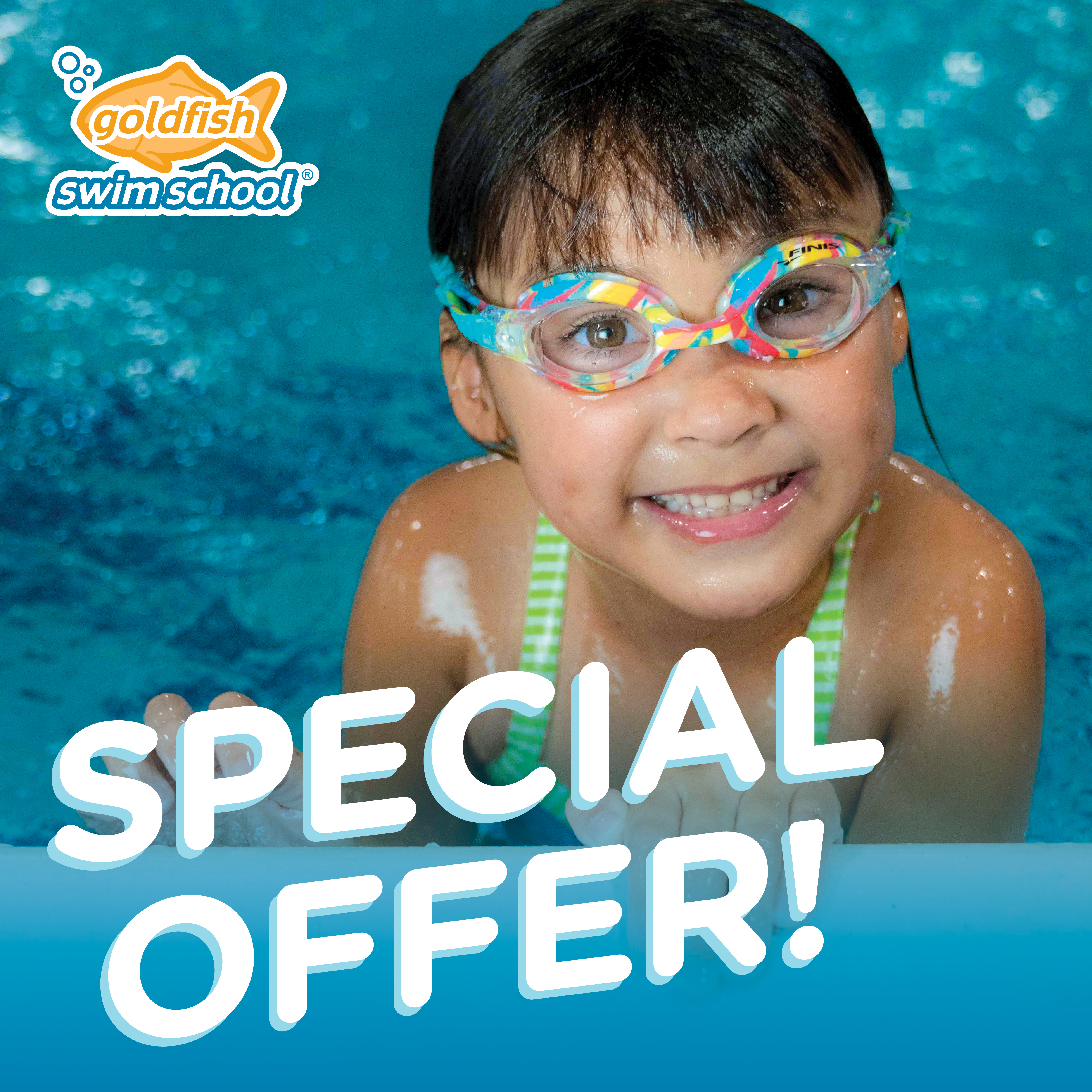 Goldfish Swim School Middletown - Even though summer is coming to a close, water safety experts caution that families should NOT put away their swimsuits and goggles quite yet. Year-round swimming has many benefits for kids. This lifelong skill provides kids with an outlet for exercise and of course teaches the very important skill of water safety. Here are a few reasons to keep your little ones in the pool this fall.
1. Develop fine and gross motor skills. Swimming lessons provide a technical, whole body form of exercise, so kids who regularly practice movements such as the simultaneous kicking of arms and legs, paddling, breath work, and strokes improve overall coordination (hand eye, grasping), concentration and focus, and balance.
2. Enhance intellectual and emotional development. In a multi-year study from The German Sports College Cologne, young children who swam year-round were more confident and independent than their non-swimming counterparts. They fared better socially and academically, displaying superior problem solving and communication skills.
3. Build brain power. Studies are showing that swimming is wonderful for kids' brain health. A four-year Early Years Swimming Research Project (with 45 swim schools in Australia, New Zealand and the United States) found that children younger than five who had swim lessons were more advanced in their cognitive and physical development. This is because the bilateral cross-patterning movement (where you use both sides of the body to carry out an action) performed in swimming develops more nerve fibers in the part of the brain that connects the right and left hemispheres of the brain which affects cognition, ease of learning, gross motor skills, and overall academic performance.
4. Help foster independence. Formal instruction teaches kids how to take turns, listen, share, and cooperate in a group setting. These activities promote comfort and confidence in the water and, in turn, builds self-esteem and the ability to try and adapt to new things!
5. Have fun! Swimming should be a fun activity for kids of all ages. At Goldfish Swim School, our Science of SwimPlay® curriculum ensures that kids have a positive experience in the pool and have fun while learning essential life skill. Our students play games, interact with their peers and learn to love (and be safe in) the water. What could be better than that?
All of the wonderful benefits of swimming come with time and repetition. Consistent, year-round swim lessons are the best way to achieve that result. We hope to see your family at our pool this fall! Limited-time back-to-school offer from Goldfish Swim School Middletown! Prepay 3 months of swim lessons and receive 2 FREE casual lessons + unlimited family swim. *offer valid through 9/30/21 Contact Goldfish Swim School in Middletown at (732) 865-9800 today to take advantage of this special offer.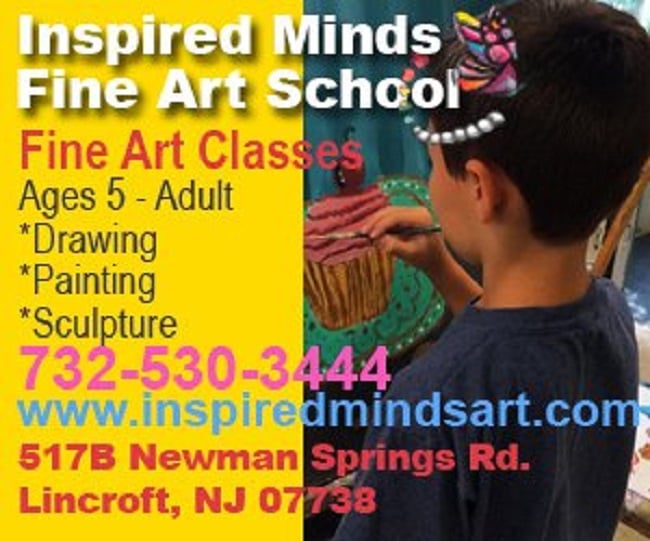 Inspired Minds Fine Art School - Inspired Minds Fine Art School in Lincroft invites you to register now to be part of their Fall Session kicking off in September. Courses are offered for ages ranging from 5 through adults, for skill levels from beginner to advanced. Classes are available in painting, drawing, sculpture, and mixed media. The focus is on learning techniques and building skill in a variety of media. Small classes with lots of specialized attention enable our teachers to instruct, guide, and inspire artists of all ages and skill levels. The goal of Inspired Minds is to provide quality instruction that in turn fosters creativity, all while providing the tools to enhance ability at the same time. We provide a fun, relaxed environment where artists can be themselves and enjoy doing what they love. 10% Discount for NEW Students when you mention Macaroni Kid or use code MACARONI when registering online.
Kick Performing Arts - Every child has an artist inside of them waiting to emerge; all they need is inspiration and the right training. Kick Dance Studios offers the highest quality dance and theater classes for all ages and abilities in a supportive environment. Fall classes start 9/20. Our expert faculty are trained on the needs and safety of young dancers. We specialize in beginners of all ages, and offer training through pre professional levels. We focus on both personal development and teamwork. For our theater kids this fall, we are now enrolling for Annie the Musical! Our teachers are CPR and First Aid Certified, as well as Youth Protective Advocates in Dance Certified. We are a certified and licensed Safer Studio. Click here for our COVID 19 Response. For class schedules and descriptions as well as easy online enrollment, please visit kickdancestudios.com. For more information please email Vanessa@Kickstudios.com.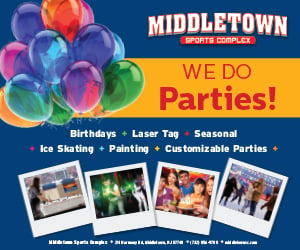 Middletown Sports Complex - The Middletown Sports Complex is a sports, recreation and special events haven that offers a variety of unique opportunities. The 20-acre facility has two ice skating rinks, three swimming pools and an outdoor field. The complex offers ice hockey, learn to play, learn to skate, public skating, and adult leagues. It is the home of the New Jersey Titans Youth Hockey Program and well as the New Jersey Titans of the North American Hockey League, the Middletown Sports Complex highest level of junior hockey on the East Coast. Middletown Sports Complex also includes Sports Performance Lab and Theryadyanmics. Sports Performance Lab is a cutting-edge testing, performance training, recovery, and sports rehabilitation facility dedicated to reducing the risk of injuries and maximizing potential in athletes. Theryadynamics offers occupational and physical therapy and sports rehabilitation. SPL and Theryadynamics team of experts combine cutting-edge technology with scientifically proven methodologies to promote overall health and human performance. We would like to welcome you to take a look around our website to view our fall class offerings or call 732-856-9700 for further information! Tell us you saw it on Macaroni Kid.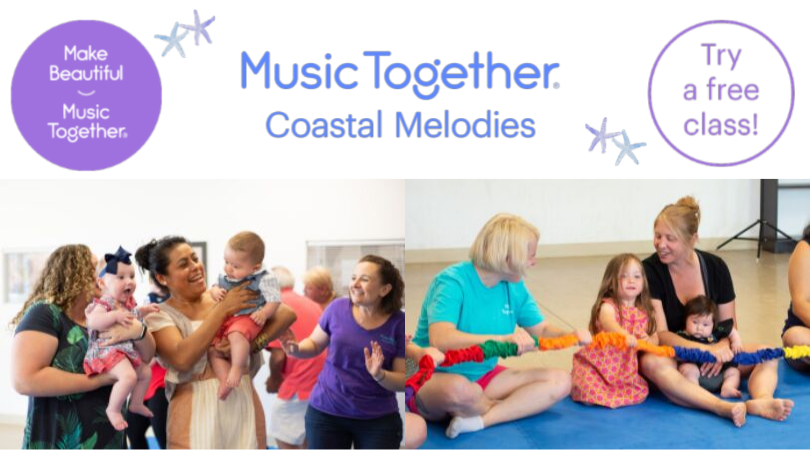 Music Together Coastal Melodies - Music Together Coastal Melodies is proud to bring the award winning Music Together curriculum to families throughout Coastal Monmouth County. Now offering Mixed Ages Classes and Generations Classes for families with infants, toddlers, and preschoolers from birth through age five; Babies Classes for infants 0-8 months; and the exciting new Rhythm Kids Classes for ages 4-8. With so much singing, dancing, instrument playing and exploring going on, it's easy to forget how much learning is taking place in each class! Each 10 week session (fall, winter, and spring) includes new music - with a total of nine song collections presented over a span of three years - and exclusive take home materials for each collection (CD, illustrated songbook, and digital download code for our app) to keep the musical fun going outside of the classroom. Shorter summer sessions are also available. Registration is going on now! Sign up to enjoy a free preview class in one of our 10 Monmouth County locations today and see for yourself why families love making Music Together with Coastal Melodies!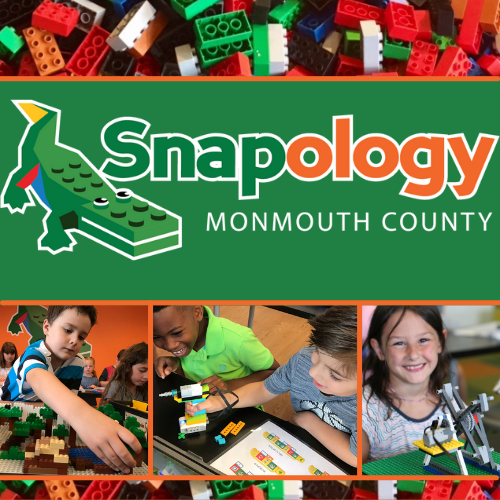 Snapology - Snapology offers S.T.E.A.M. Enrichment Classes including LEGO® building, Robotics & Coding, Video Game Design, Animation, and First® Lego® League programs at the Snapology Discovery Center in Tinton Falls. Choose from after-school classes are for ages 5-14, daytime homeschool classes and preschool programs, and weekend workshops and special events. Snapology also teaches private classes for Scouts, Private Groups, and Schools. Programs are designed to promote teamwork, inspire creativity, and instill confidence through educational play, technology, and imagination. View the Fall class schedule at monmouthcounty.snapology.com or call 732-838-5633.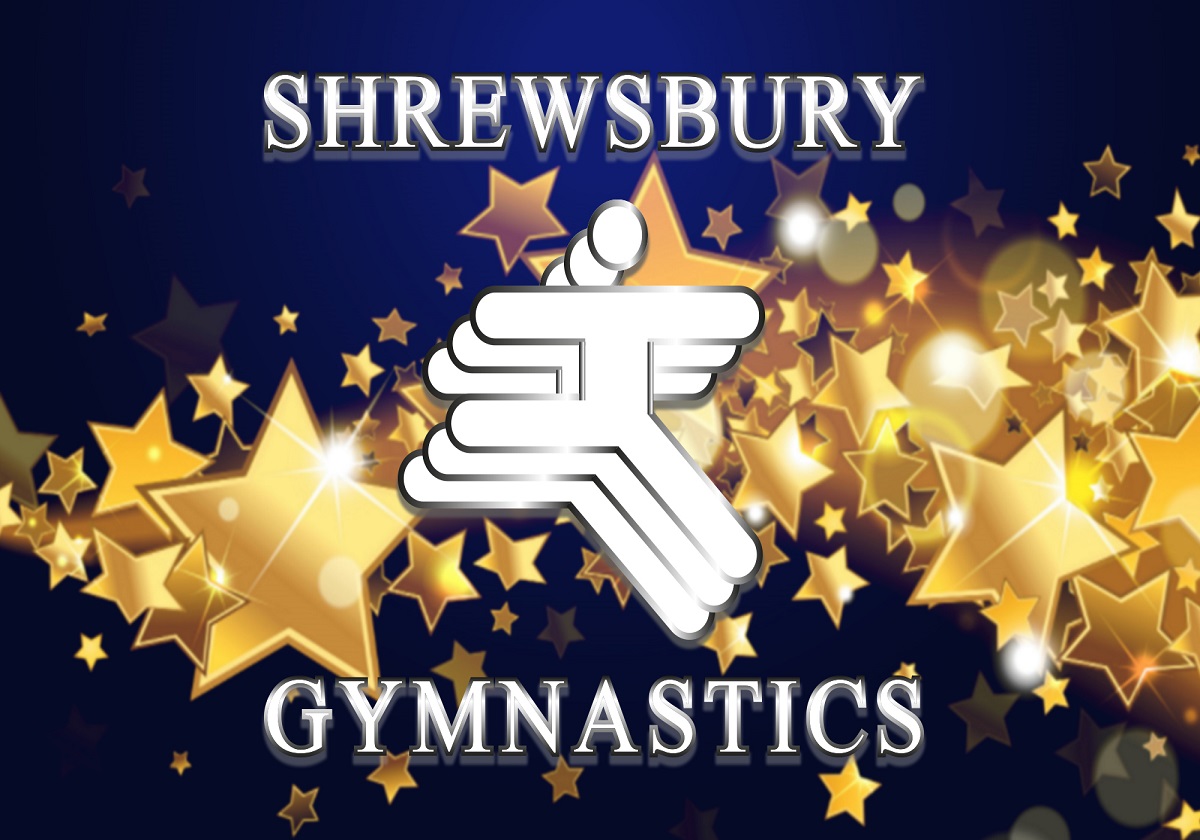 Shrewsbury Gymnastics - Shrewsbury Gymnastics has an amazing year of classes lined up for your kids! They have been instructing toddlers, kids and young adults in the sport of gymnastics since 1981. They offer recreational classes for both girls and boys, Parent & Child classes for toddlers, and team programs. The goals of Shrewsbury Gymnastics programs are the safe practice and instruction of this challenging sport, helping to keep our students fit and in shape, and providing them with a set of skills widely applicable in other sports and daily life such as balance, strength and coordination. Located at 455 Broad Street in Shrewsbury, the fall class line up at Shrewsbury Gymnastics offers fabulous opportunities for everyone. Email Shrewsburygymnj@gmail.com to secure your spot today. New students can register for one FREE trial class ($23 value)! Make sure to tell them you saw it on Macaroni Kid.