Snapology offers S.T.E.A.M. Enrichment Classes including LEGO® building, Robotics & Coding, Video Game Design, Animation, and First® Lego® League programs at the Snapology Discovery Center in Tinton Falls. Choose from after-school classes are for ages 5-14, daytime homeschool classes and preschool programs, and weekend workshops and special events. Snapology also teaches private classes for Scouts, Private Groups, and Schools. Programs are designed to promote teamwork, inspire creativity, and instill confidence through educational play, technology, and imagination. View the Fall class schedule at monmouthcounty.snapology.com or call 732-838-5633.
The Snapology Discovery Center is a hands-on STEM Center for kids and teens to learn, play, and create! Snapology's hands-on STEAM education program teaches ages 3-14 to use Robotics, Engineering, LEGO® bricks, and Technology through hands-on classes, camps, and parties in-person and online. Snapology offers after-school enrichment programs, preschool classes, camps, special workshops, scouting events, field trips, fundraising events, special needs programs, senior programs, and birthday parties. Snapology programs are designed to promote teamwork and inspire creativity through hands-on educational play. Snapology partners with schools, recreation centers, libraries, and other community partners to provide services to children across Monmouth County. Learn more at this link or email us at monmouthcounty@snapology.com.
The Snapology Discovery Center is a maker-space like no other, with STEAM stations for kids to explore, plus enrichment classes, camps, workshops, and parties. View the class schedule at this link or call 732-838-5633.
Get social with Snapology: Facebook Twitter Instagram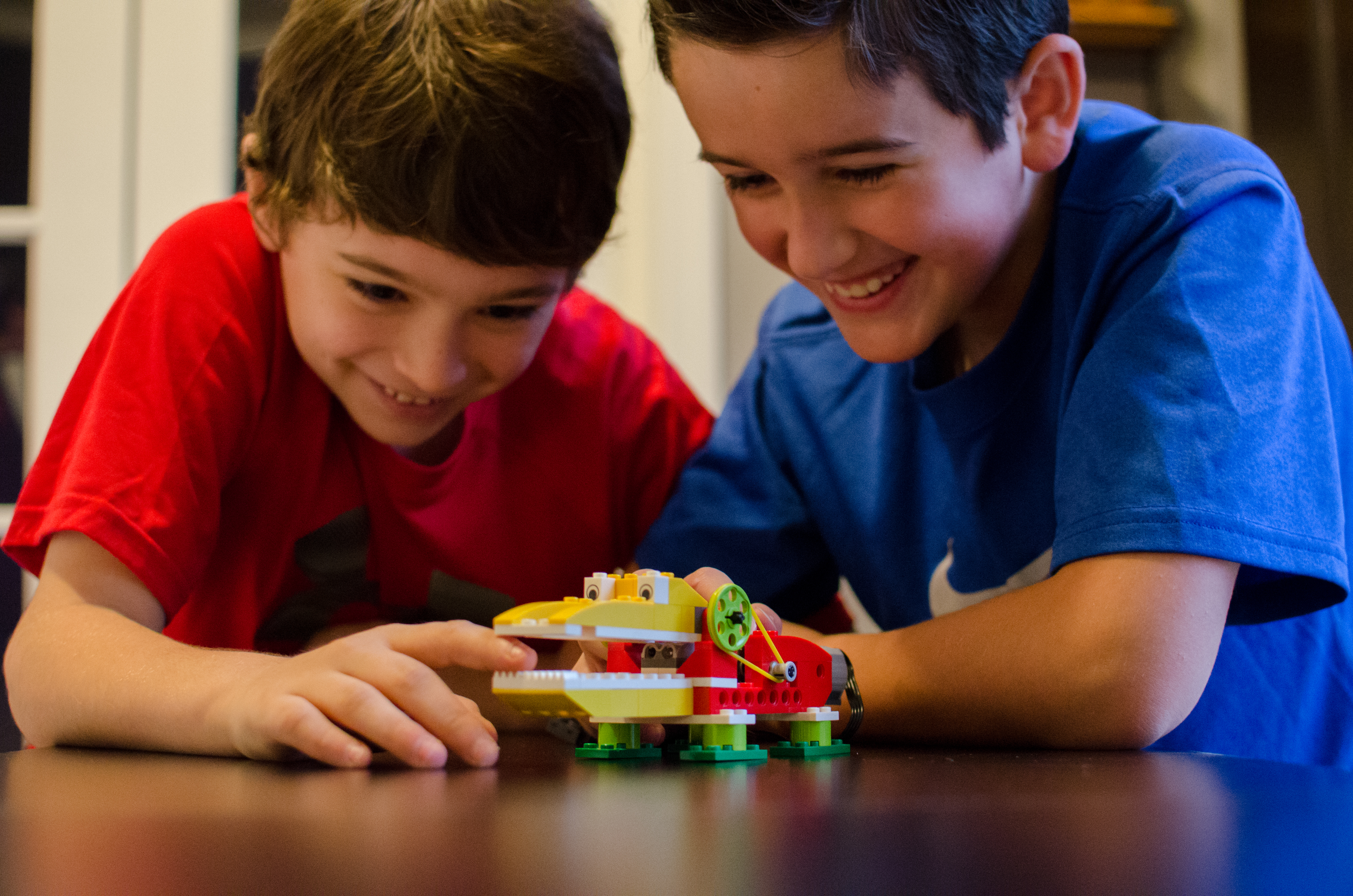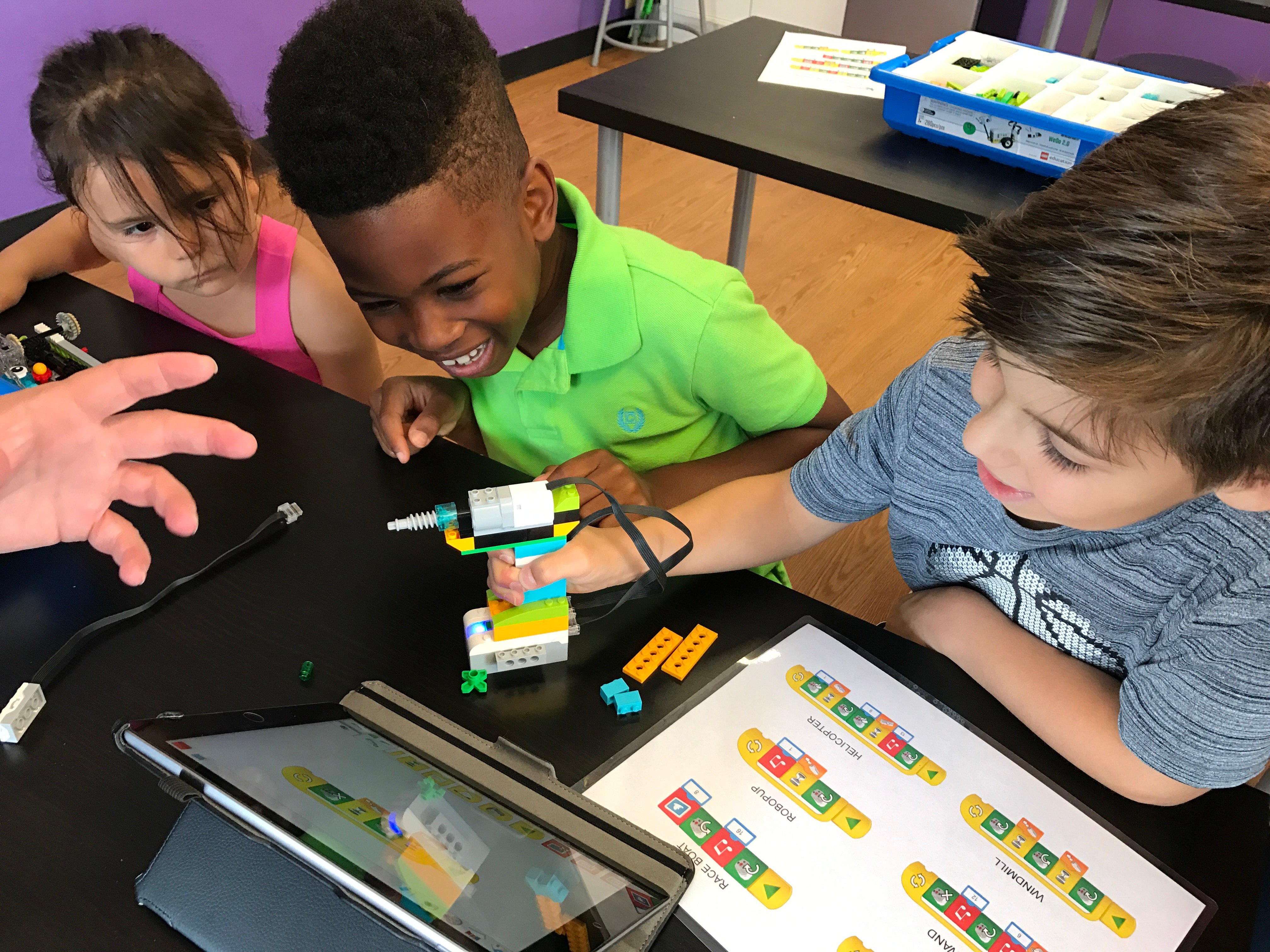 Business Review
"We visited Snapology today with our five year old daughter and 17 month old twin boys. We had such a great time! There were many different activities for everyone to enjoy, even mom and dad! The staff is so friendly and it's such a fun environment to be in." Liza
"My children have gone to 1) a birthday party, 2) a one day special class and 3) an after school program 2-month long program. All of them were fantastic. The kids were kept entertained the entire time and learned about engineering and design. Both of them want to go back again. Highly recommended!" Bridgit
"Snapology is amazing! The staff is fantastic and extremely helpful and patient. The classes they offer are perfect for my computer obsessed son and the online programs during this hard time period are educational and a great way to get the kids thinking and some interaction. I highly recommend Snapology of Monmouth County!!" Nicole