Welcome to our 2019 Macaroni Kid Fall Class Guide. Below, in alphabetical order, is a brief description of each exciting local program along with the link to their full listing. We suggest that you:
(1) Bookmark this guide;
(2) Click on the program's name for all of the details on fall classes including pricing, location, contact, and registration information;
(3) Contact each program directly for help registering for their programs or with questions. Tell them you found their information on Macaroni Kid, and they'll be pleased to help answer your questions and get your child(ren) registered for this fall;
(4) Don't wait! Secure your child's space in these fall classes early.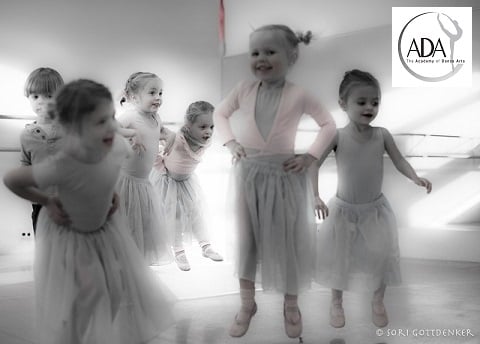 Academy of Dance Arts - The Academy of Dance Arts is a renowned ballet school since 1985 offering classes for 3 year olds to adults. We invite you to be a part of our dance program where every student is trained to do their best! From preschoolers and beginners to pre-professionals, our fall classes are now open for registration. The Academy of Dance Arts is where professional quality dancers are created and students are instilled with the joy and love of dance. We teach technique rather than routines. Primarily known as a Classical Ballet school, we also offer classes in Pointe, Modern, Contemporary, Jazz, Hip Hop, Pilates and Yoga. Visit our website to see all of our fall class offerings and reserve your spot by registering online today. We invite you to call 732-842-9262 or e-mail info@ADANJ.com and mention Macaroni Kid with any questions or to reserve one free trial class for one of our upcoming fall classes.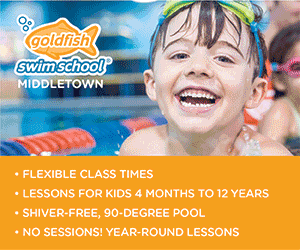 Goldfish Swim School Middletown - Goldfish Swim School in Middletown provides swim instruction to children ages 4 months to 12 years-old in a unique setting with highly trained instructors, small class sizes (max 4:1 student to teacher ratio), shiver-free 90-degree pools, and a state-of-the-art water purification system. Families with kids of different ages and skill levels can conveniently have all of their swimmers in the pool during the same half hour time slot and schedule makeup classes when necessary. Goldfish offers perpetual lessons and families can enroll at any time. Contact Goldfish Swim School in Middletown at (732) 865-9800 today to find out more! Be sure to tell them you saw it on Macaroni Kid. Book now through September 30 and you'll receive a Special Back to School offer: Buy 3 months of lessons, get 1 month FREE! Prepay $294 for 4 months of lessons (receive $98 in FREE swim lessons) plus a Goldfish swag bag w/ a Goldfish T shirt, 2 FREE family swim passes and more, plus no registration fee (a $25 value). Months must be booked consecutively and start within 14 days of booking.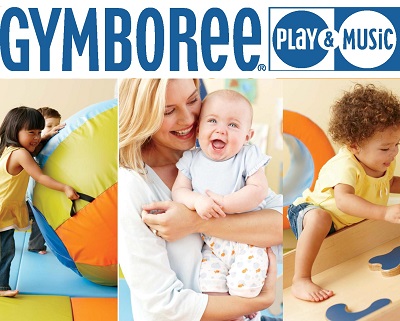 Gymboree Play & Music of Red Bank - Gymboree Play & Music offers classes that grow with your child. Classes are designed in 6-month increments to continue to meet a child's growing interests and abilities. Our class curriculum is developed by our experienced child development program directors and incorporates a balanced whole-child approach with activities to support what your child is mastering right now and what he or she will aspire to later. From birth to age 5, there's always something special awaiting you and your child at Gymboree Play & Music. We offer Play & Learn Classes, Music classes, Art Classes, Pre-School Steps, and Pre-School Classes. Special Offer for Macaroni Kid readers (Valid only for NEW families to Gymboree): Call and mention the code MACKID to receive 50% off enrollment for upcoming classes (offer expires 9/30/19).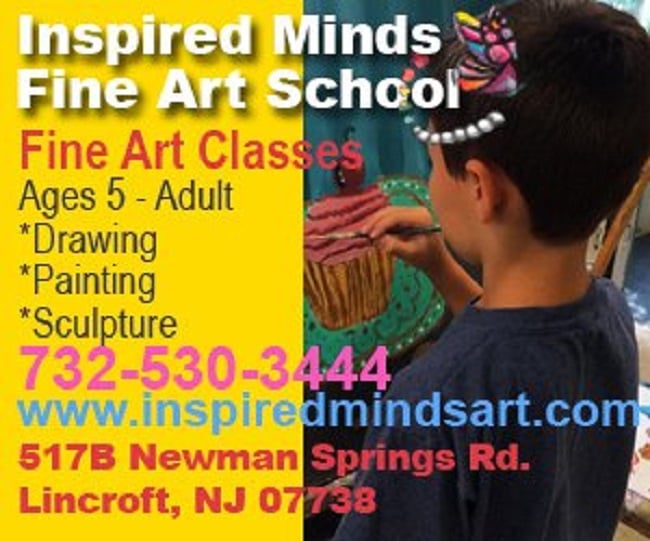 Inspired Minds Fine Art School - Inspired Minds Fine Art School in Lincroft invites you to register now to be part of their Fall Session kicking off in September. Courses are offered for ages ranging from 5 through adults, for skill levels from beginner to advanced. Classes are available in painting, drawing, sculpture, and mixed media. The focus is on learning techniques and building skill in a variety of media. Small classes with lots of specialized attention enable our teachers to instruct, guide, and inspire artists of all ages and skill levels. The goal of Inspired Minds is to provide quality instruction that in turn fosters creativity, all while providing the tools to enhance ability at the same time. We provide a fun, relaxed environment where artists can be themselves and enjoy doing what they love. 10% Discount for NEW Students when you mention Macaroni Kid or use code MACARONI when registering online.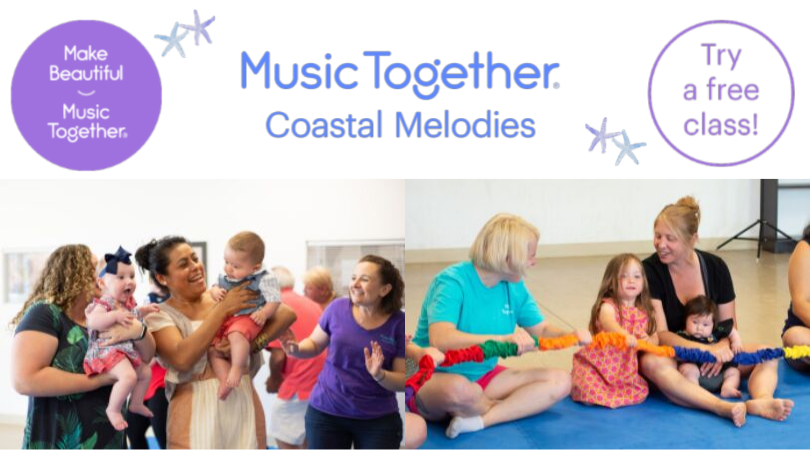 Music Together Coastal Melodies - Music Together Coastal Melodies is proud to bring the award winning Music Together curriculum to families throughout Coastal Monmouth County. Now offering Mixed Ages Classes and Generations Classes for families with infants, toddlers, and preschoolers from birth through age five; Babies Classes for infants 0-8 months; and the exciting new Rhythm Kids Classes for ages 4-8. With so much singing, dancing, instrument playing and exploring going on, it's easy to forget how much learning is taking place in each class! Each 10 week session (fall, winter, and spring) includes new music - with a total of nine song collections presented over a span of three years - and exclusive take home materials for each collection (CD, illustrated songbook, and digital download code for our app) to keep the musical fun going outside of the classroom. Shorter summer sessions are also available. Registration is going on now! Sign up to enjoy a free preview class in one of our 10 Monmouth County locations today and see for yourself why families love making Music Together with Coastal Melodies!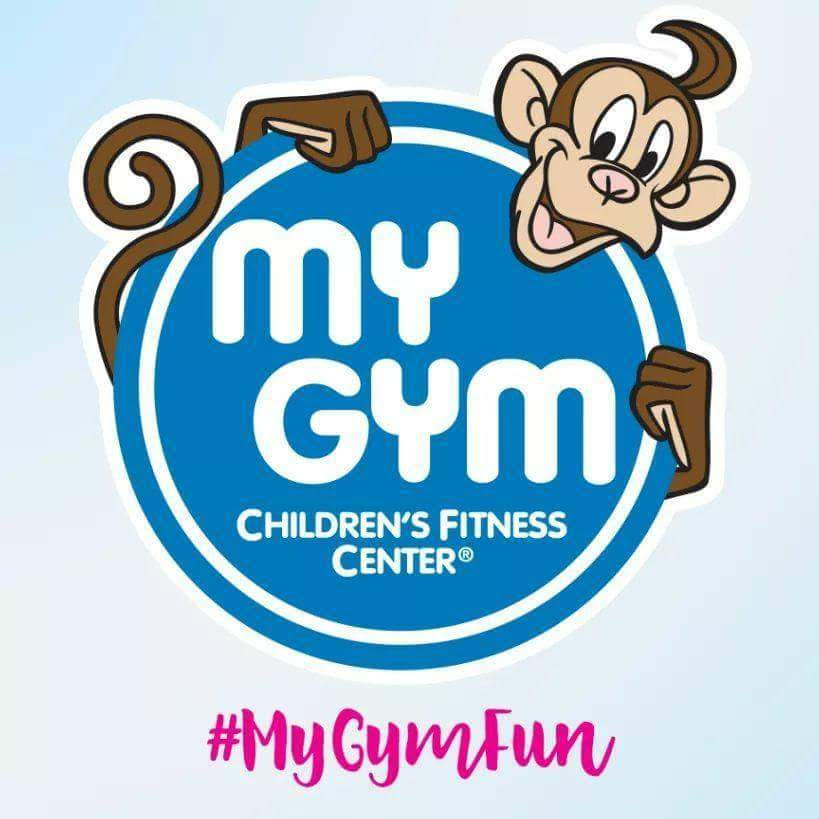 My Gym Shrewbury - My Gym has developed an extraordinary program and facility devised to help children 7 months thru 8 years of age develop physically, cognitively and emotionally. Located at 100 Shrewsbury Plaza in Shrewsbury, My Gym offers structured, age-appropriate, weekly classes that incorporate music, dance, relays, games, special rides, gymnastics, sports and more. Children have loads of fun with us as they gain strength, balance, coordination, agility and flexibility while developing social skills, confidence and self-esteem. Choose from our current schedule of classes first, then contact us at 732-389-9669 and mention Macaroni Kid to schedule one free trial class.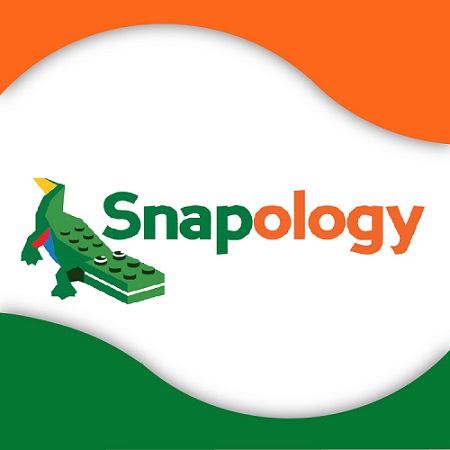 Snapology - Snapology offers LEGO®, Robotics, Coding, Animation, and STEM Enrichment Classes at the Snapology Discovery Center. After-school classes are for ages 5-14, and we also offer homeschool classes and weekly preschool programs for ages 2-5. Snapology also has scouting events and private play date options. Programs are designed to promote teamwork and inspire creativity through educational play, technology, and imagination. View the Fall class schedule at this link or call 732-965-SNAP.