Welcome to our 2019 Macaroni Kid Summer Camp Guide. Below, in alphabetical order, is a brief description of each exciting camp program along with the link to their full listing. Adventures await your kids this summer at these daily, weekly, or multi-week programs! We suggest that you:(1) Bookmark this guide;(2) Click on the camp's name for all of the detailed summer camp details, pricing, location, contact, and registration information;(3) Contact each camp directly for help registering for their programs or with questions. Tell them you found their information on Macaroni Kid, and they'll be pleased to help answer your questions and get your child(ren) registered for this summer; (4) Don't wait! Secure your child's space in these camp programs early.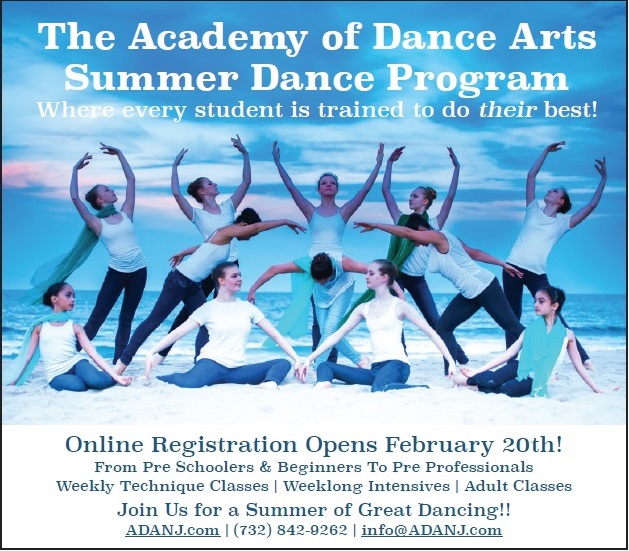 Academy of Dance Arts - This summer, we invite you to be a part of our summer dance program where every student is trained to do their best! From preschoolers & beginners to pre-professionals, our summer programs are open for registration as of February 20th. The Academy of Dance Arts is where professional quality dancers are created and students are instilled with the joy and love of dance. Visit our website to see all of our summer offerings and reserve your spot by registering online today.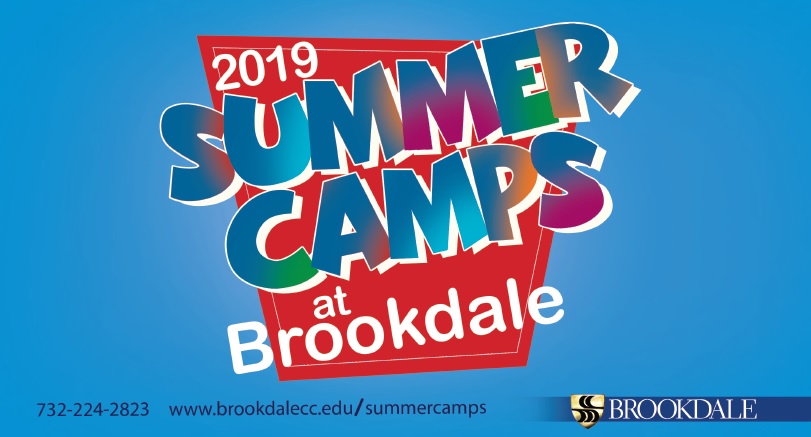 Brookdale Community College Camps-On-Campus - Camps-on-Campus are specially designed to introduce new ideas, provide new perspectives, and spark new interests. We offer exciting new programs for every age and stage. Camps include: digital arts, fine arts, video game design, ocean adventure, drones, day in court, paranormal investigators, journey to vet careers, STEM, business and debate to mention a few. Join us for your best summer ever!
Camp Coconuts - Camp Coconuts is summer day camp in Middletown for kids ages 4-14 and bus transportation is available to most areas in Monmouth County. Camp day programming will operate 9:00 am to 4:00 pm each day with extended care available. Each week campers will enjoy exciting programming that includes Red Cross swim lessons, free swim, water inflatable obstacle course, Ga-Ga, ice skating, martial arts, science & nature, music, adventure, the arts, athletics, archery, trips off-site, and theme days! PLUS, brand new programming for 2019 that includes ceramics, gardening, human Foosball, weekly ice-skating lesson and hockey instruction. All of this situated on 17 acres with: state-of-the-art ice rink, 3 outdoor pools, and plenty of indoor space for camper programming, martial arts studio, fitness studio, beach volley ball court, playground, baseball diamond, basketball court, soccer field, ropes elements/challenge course, meeting areas, Ga-Ga center, classrooms, arcade, laser tag, green house, and a host of other activity areas for campers.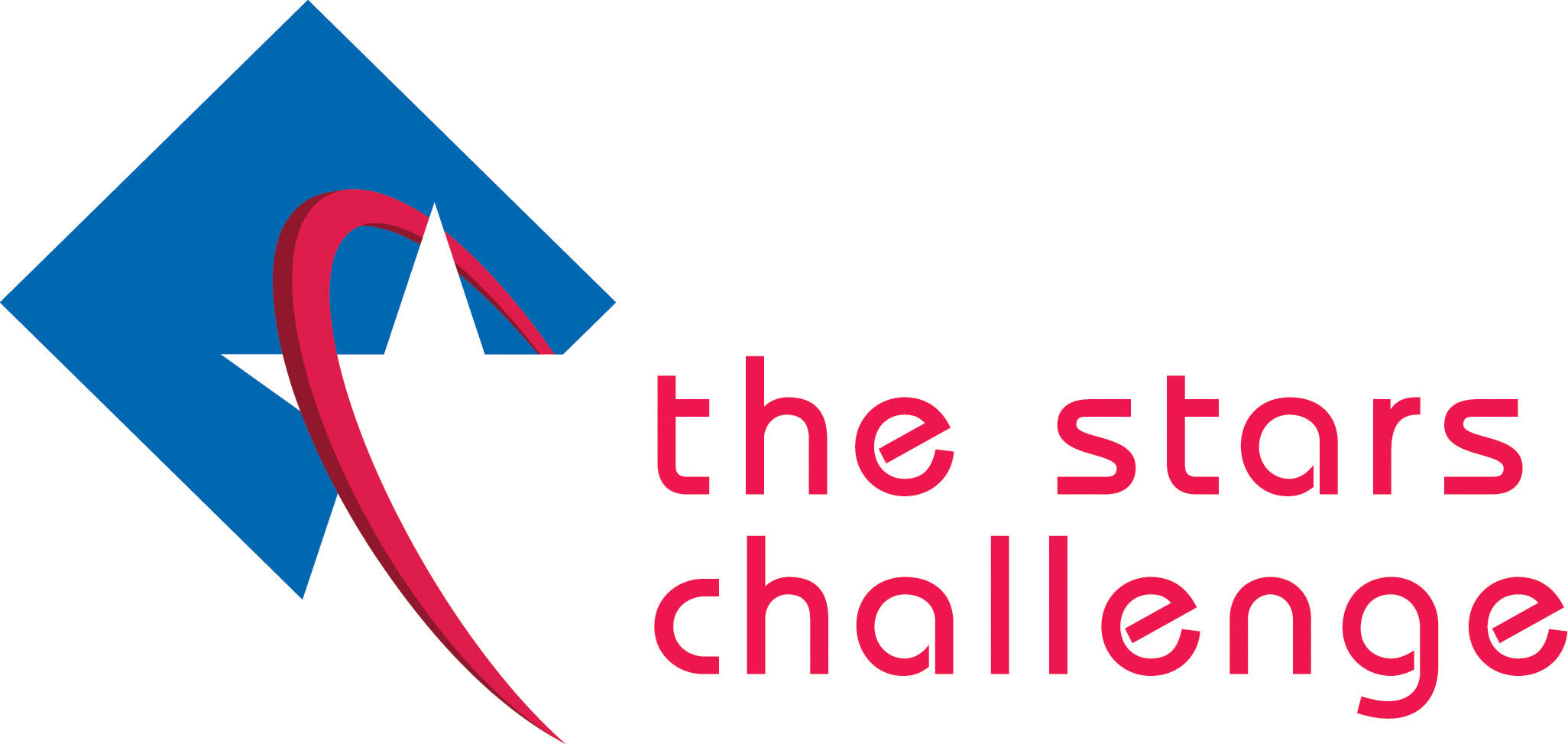 Coding and Robotics Camp for Girls – Our two week girls-only Coding and Robotics Camp for current 6th, 7th and 8th grade girls is hosted by High Technology High School. You'll learn coding and discover basic principles of programming common to a number of different programming languages. You'll use your coding skills to program and control your VEX Robot. Finally, you'll use all your skills to participate in a remote-controlled game like the ones in the VEX Robotics Competitions. All of this in a comfortable girls-only environment. July 8-19.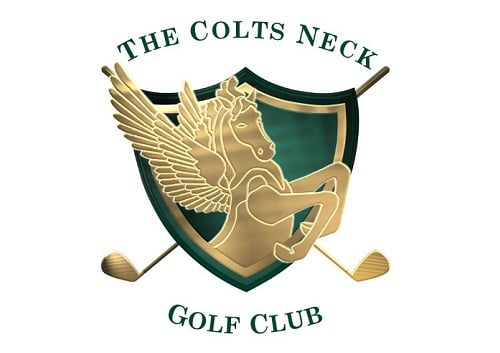 Colts Neck Golf Club's Junior Golf Camps - Junior Golf Camp is offered at The Colts Neck Golf Club for ages 6-16. Weekly golf camp begins the week of June 24th and runs through the week of Aug 12-16. The Junior Golf Camps, held weekly under Director of Instruction Bob Gartner, offer on course instruction daily and a 3/1 student/teacher ratio throughout the summer. Partake in one week or multiple weeks of camp throughout the summer and enjoy the brand new practice area for camp use.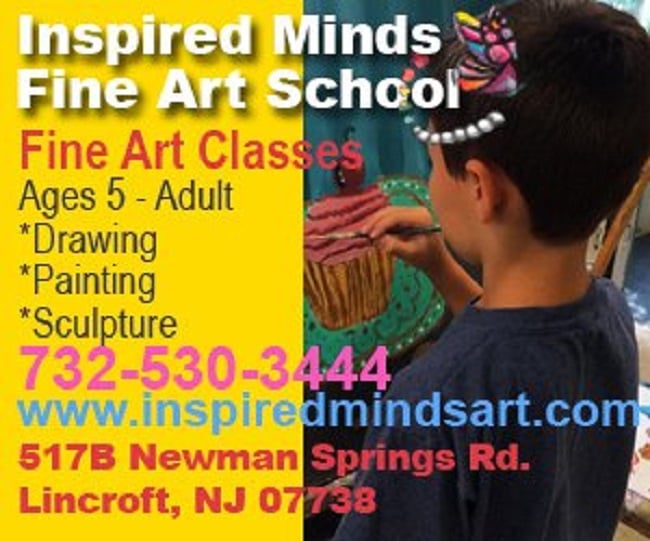 Inspired Minds Fine Art School - Inspired Minds offers small classes with lots of specialized attention that enable our teachers to instruct, guide, and inspire artists of all ages and skill levels. Summer camps and weekly classes for ages 5 through teens are available in June, July, and August in Drawing, Mixed Media, Painting, Oil Painting, Sculpture, Watercolor, Printmaking, Giant Painting, and more. Also, check out our Friday night drop-off art program. 10% Discount for NEW Students when you mention Macaroni Kid or use code MACARONI when registering online.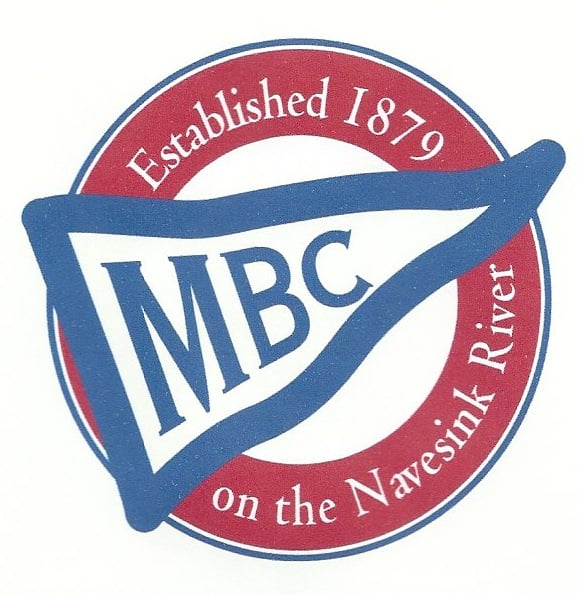 Monmouth Boat Club Junior Sailing Program - At Monmouth Boat Club in Red Bank, we have a long history of teaching children to enjoy the lifelong sport of sailing. Whether your child is a beginner interested in learning the foundations of sailing or is a more experienced sailor interested in honing their abilities, our skilled staff will work together with them to achieve their goals. Our program has been in existence for over 50 years, and we have seen some of our students achieve greatness on and off the water! All of our instructors are US Sailing Level 1 certified, CPR and First Aid certified. Our sailing program for 2019 provides flexibility for parents and students, allows for varying skill levels, and creates enthusiasm and engagement in the sport of sailing.

Snapology - Snapology is a hands-on STEAM education program teaching children ages 2-14+ to think, build, and create using Robotics, Engineering, LEGO® bricks, and Technology. Summer is STEAMing up at the new Snapology Discovery Center! Our awesome LEGO® building, Robotics, Coding, and all-things-STEM camps offer half day and full day options all summer long. Kids ages 3-14 will have a blast as they create projects using LEGO® bricks, Robotics, Coding, Engineering, Art, Science, and Technology! From themed LEGO® camps from Minecraft to Superheroes, and tech camps like Video Game Design, Movie-making Animation, and Combat Robots, campers will have the best summer ever. Snapology Camps will be held at the Snapology Discovery Center in Tinton Falls, and other locations throughout Monmouth County.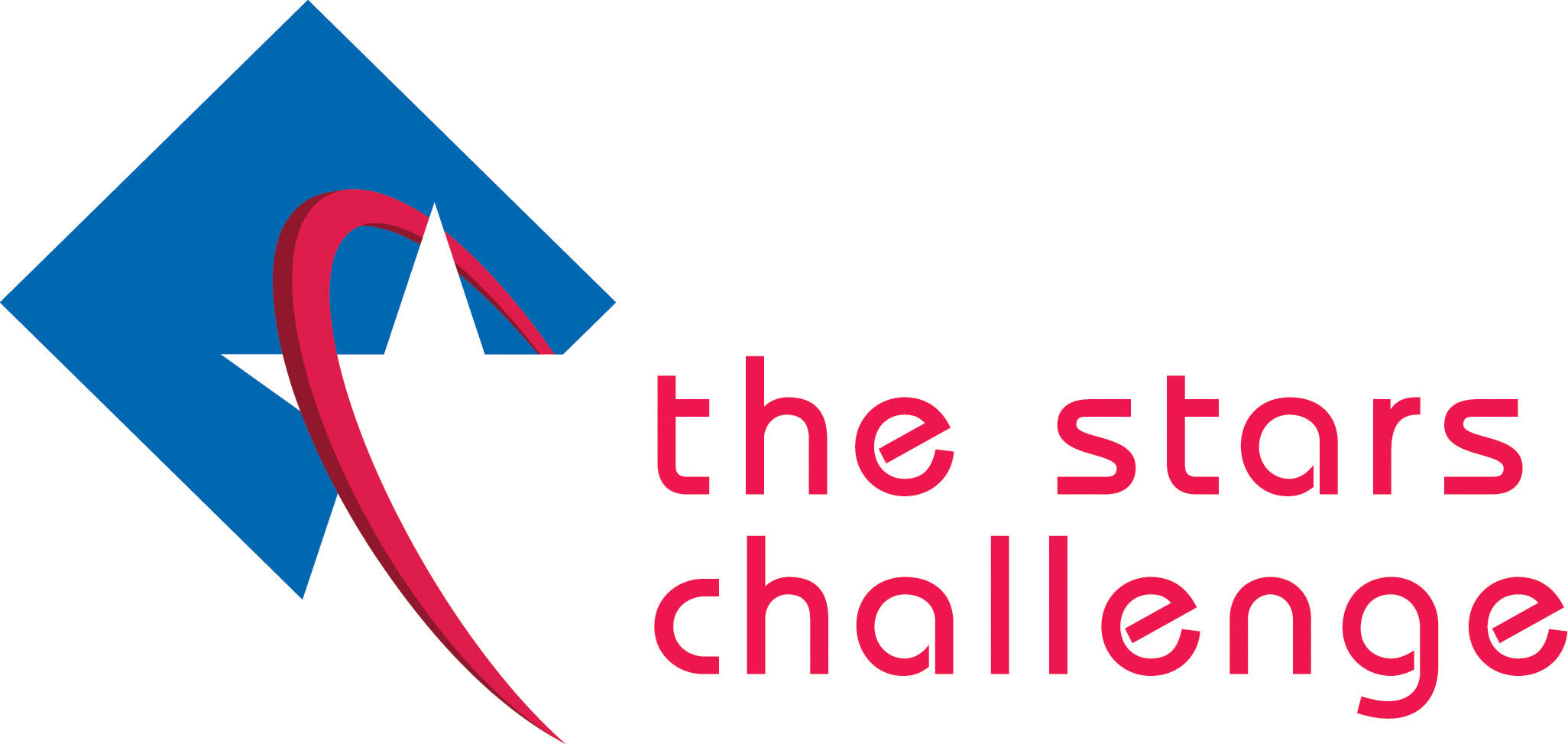 Marine Science Camp at Sandy Hook is a one-week hands-on marine science camp for 6th through 8th graders hosted by the Marine Academy of Science and Technology (MAST) on Sandy Hook. In much the same way that marine scientists work, each day will include a study of a major marine phylum and ecosystem with supporting investigations in the MAST laboratories and fieldwork on Sandy Hook. Daily activities include both lab/dissection investigations and outside fieldwork.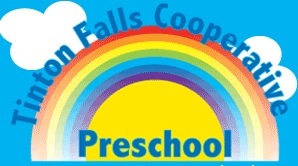 Tinton Falls Cooperative Preschool - Camp at the Co-op offers your Preschool to Kindergarten child an opportunity to have Fun in the Sun while enjoying time with friends in a relaxed and friendly setting. Tinton Falls Cooperative Preschool offers your child a Seven Week Summer Camp Program which runs from June 10 through July 25, 2019 on Mondays, Tuesdays, Wednesdays, and Thursdays from 9 am to 12 noon. We also offer additional Extended Care for those interested. Our Summer Camp offers children weekly themed craft projects, activities, snack time, and daily water play. Children can attend from 12 to 28 days of camp.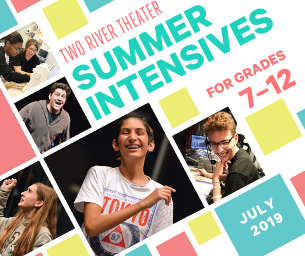 Two River Theater Summer Intensives provides an inside look at the theater-making process, perfect for aspiring future theater professionals or anyone who wants to give theater a try and have some fun! Over the course of one week, you create your own original show, rehearse it all week, and then perform it that Friday. There are two tracks available for students entering grades 7–9 and 10–12: the Onstage Track for actors, singers, and dancers, and the Backstage Track for designers, stage crew, and technicians. You can sign up for one, two, or all three weeks! Summer Intensives runs from July 8-12, July 15-19, and July 22-26. If you sign up for multiple weeks, enjoy 10% off.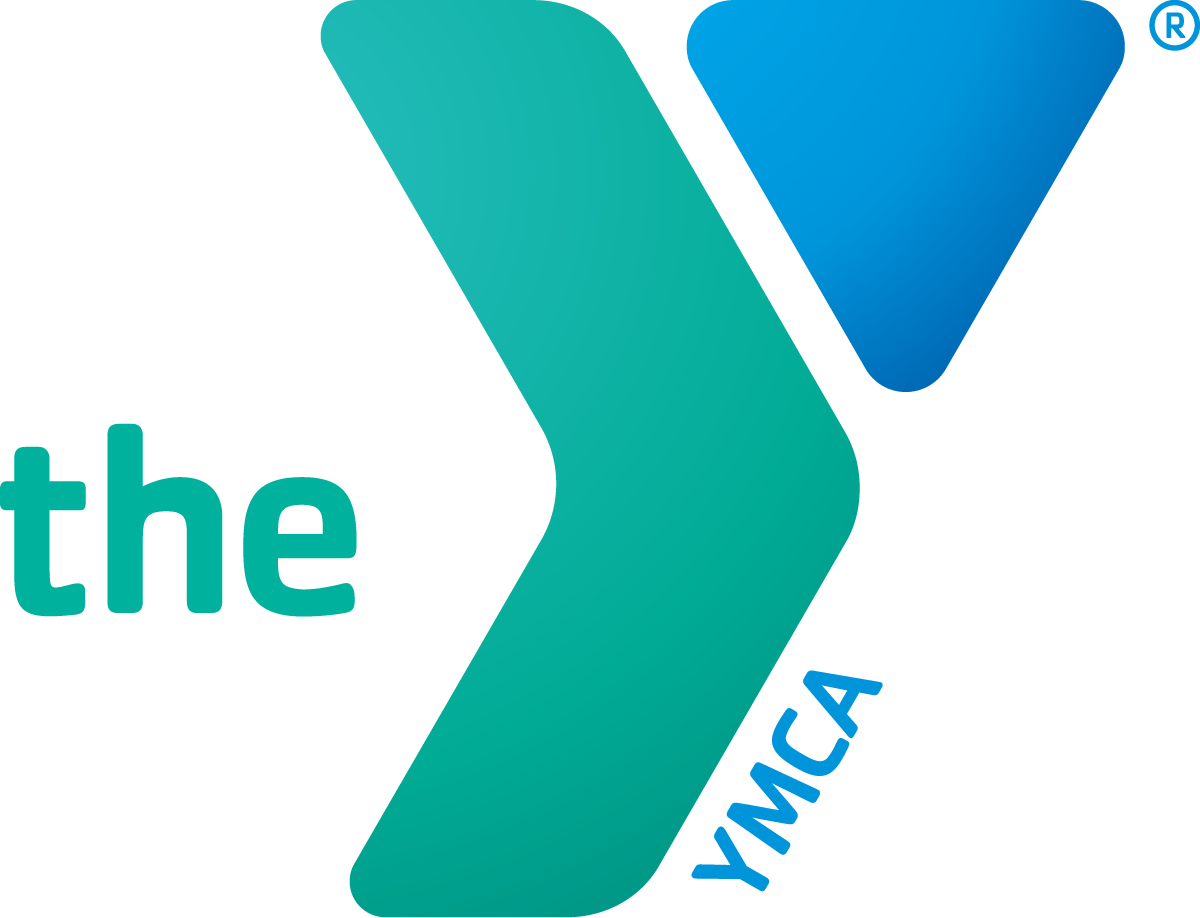 YMCA Camp Zehnder - YMCA Camp Zehnder is located on 140 acres in Wall, NJ. It's where kids 3-15 explore nature, discover new talents and activities, and make lasting friendships over 11 weeks of summer. Kids explore their potential through: high ropes adventure course, swimming, biking, archery, kayaking, fishing, sand volleyball, nature trails for hiking, music, team building, and day trips. Older campers learn about social responsibility and participate in community service projects. Save 10% on 6 or more weeks of camp when you register by April 27, 2019.