Welcome to our 2020 Macaroni Kid Birthday Party Guide. Inside are unique and exciting birthday party options to help you plan a spectacular celebration for your children!
Reach out to contact each business directly to inquire for additional information or book your child's party, and be sure to tell them you found their information on Macaroni Kid.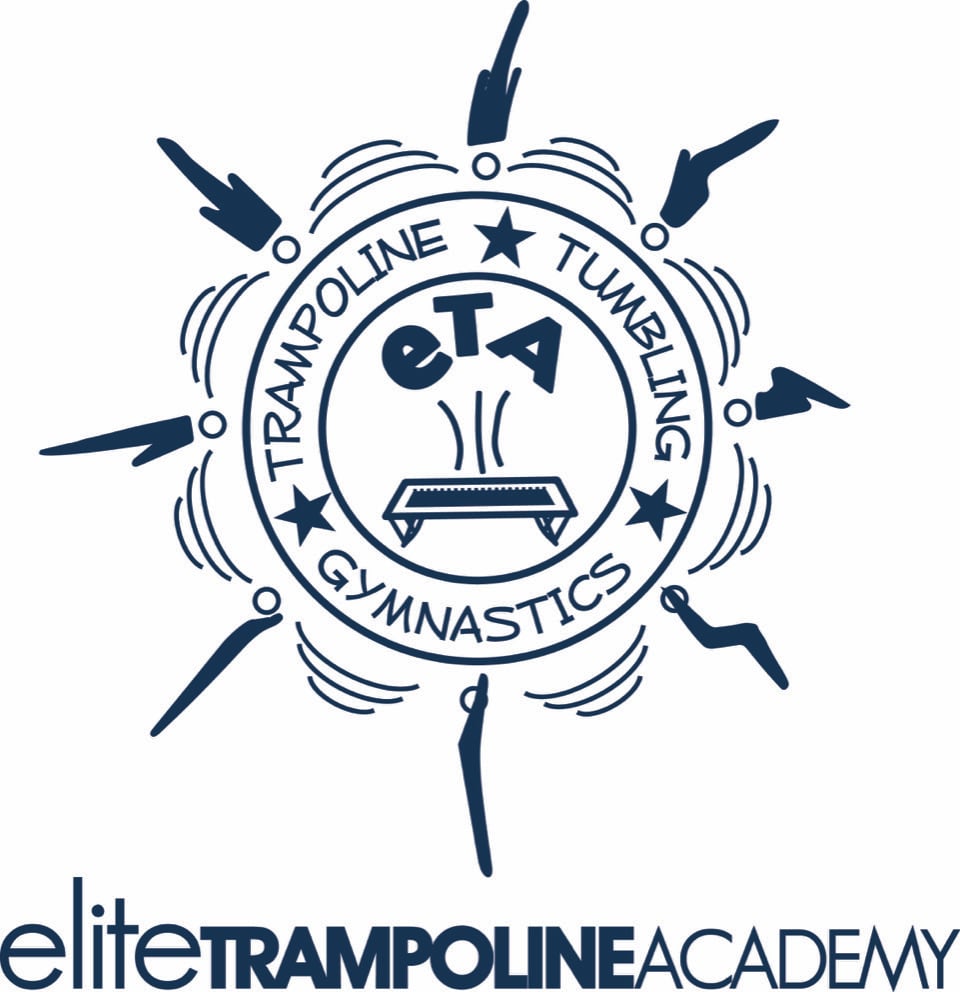 Elite Trampoline Academy Parties at Elite Trampoline Academy are fun for all ages! Our newly renovated, state of the art facility is the perfect setting for your Private Party. We offer three party packages for you to customize all your party needs. The party begins on our 40x80 foot spring floor with a fun warm up and stretch. Then the party moves to the trampolines, where everyone takes turns learning basic and fun trampoline skills. Afterwards, the party will enjoy an open gym to play and jump and practice all those new trampoline skills! Following the 60 minutes in the gym, the party moves to our Party Room for food, drinks and singing Happy Birthday. Parties at Elite Trampoline are known for being safe, organized, and a GREAT time for all!! Our friendly staff will do everything we can to ensure your party will run smooth for parents, and memorable for your child and guests. For more information on party packages, date and time availability, click on this link or feel free to contact us at info@elitetrampoline.com or 732-747-4000.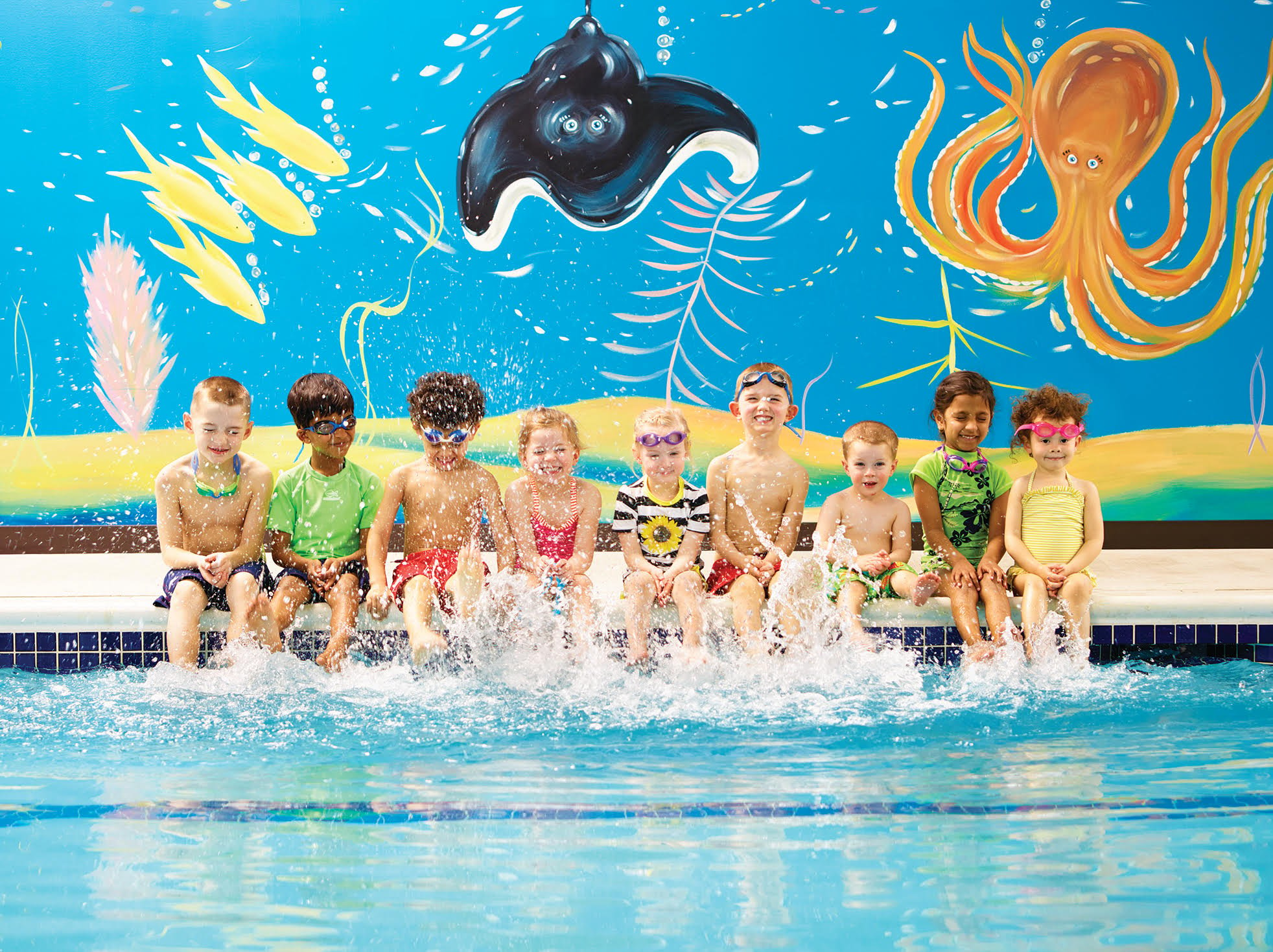 Goldfish Swim School Middletown Nothing says "party" like a 90-degree swimming pool decked out exclusively for a special little boy or girl on their special day! For parents, nothing says "easy" like having the Goldfish team handle all the details and cleanup! Goldfish Swim School Middletown offers a special party package in their state-of-the-art learn-to-swim facility that includes: Twenty-four children as party guests, Two hours of private access to the facility, One Party Coordinator to help with all logistics and details, Certified lifeguards on duty to oversee all pool activities, Invitations with a map to our facility and matching envelopes,Table coverings, plates, cups, napkins and forks, Balloons, tropical decorations & centerpieces, Cupcakes and beverages for the children. Visit this website link or call (732) 865-9800 for more details.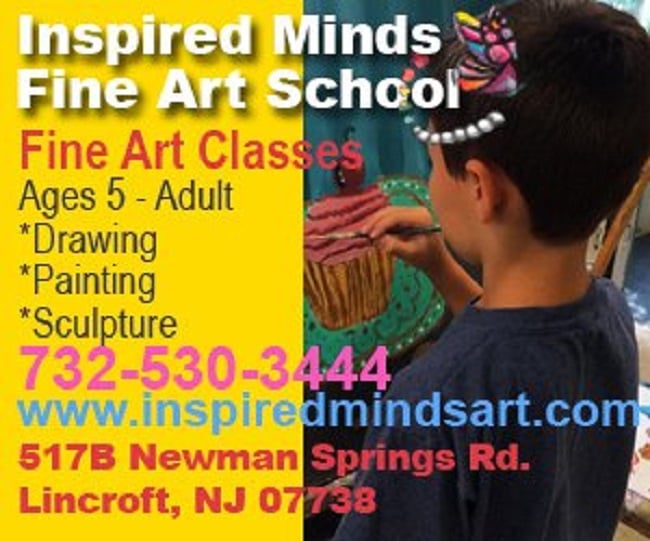 Inspired Minds Fine Art School Celebrate your special day with an art party! Select a themed piece of artwork to create with your friends and family. Have one of our highly skilled teachers at your party to instruct, guide, and inspire your guests to create a special work of art. With 14 years experience, and locations in Lincroft and Brielle, New Jersey we provide fine art instruction for all ages. Visit this website link and call 732-530-3444 for more information!
iPlay America Are you looking for a party full of fun and excitement? iPlay America is the place to Get Inside the Fun! Its family-friendly indoor Boardwalk theme provides guests nearly four acres of outstanding rides, games, and attractions making it the perfect destination for FUN year round! Have your child's birthday wishes come true with a party at iPlay America! iPlay America parties are the most FUN where kids can race go-karts, play Laser Tag, explore the ropes courses, ride the rides, and play games in the massive arcade. Then, enjoy pizza, cupcakes and more in your private celebration room where your party hosts take care of everything, so you and your child can enjoy the day! Plus check out the Topgolf Swing Suite Party, where you can experience the virtual world of golf, soccer, baseball, zombie dodgeball, and more! Additional information on all party options can be found at this website link. Call 732-577-8200 ext. 832 to reserve your party.


Music Together Coastal Melodies can help you make musical memories for your child's special day! Our Musical Kids Birthday Parties will transport you and your guests into the world of musical fun and play. Our certified Music Together® teachers incorporate songs, chants, and finger plays into your child's celebration to make magical memories. We bring plenty of props such as scarves, rhythm sticks, bells, eggs shakers and a collection of instruments for an instrumental jam session, so that all of your guests can get in on the musical fun. All ages are welcome but our activities are geared towards children from infants through age 8. Additional information about all of the party details can be found at this link. Contact us at 732-859-LYRIC (5974) or by email to reserve your party.
As you plan your child's special birthday celebration, make sure to tell the venue that you saw them on Macaroni Kid.