We are the area's largest kids consignment store and have been in business for 25 years! We provide our customers with high-quality, gently used items for their family. Our inventory selection is huge and always-changing.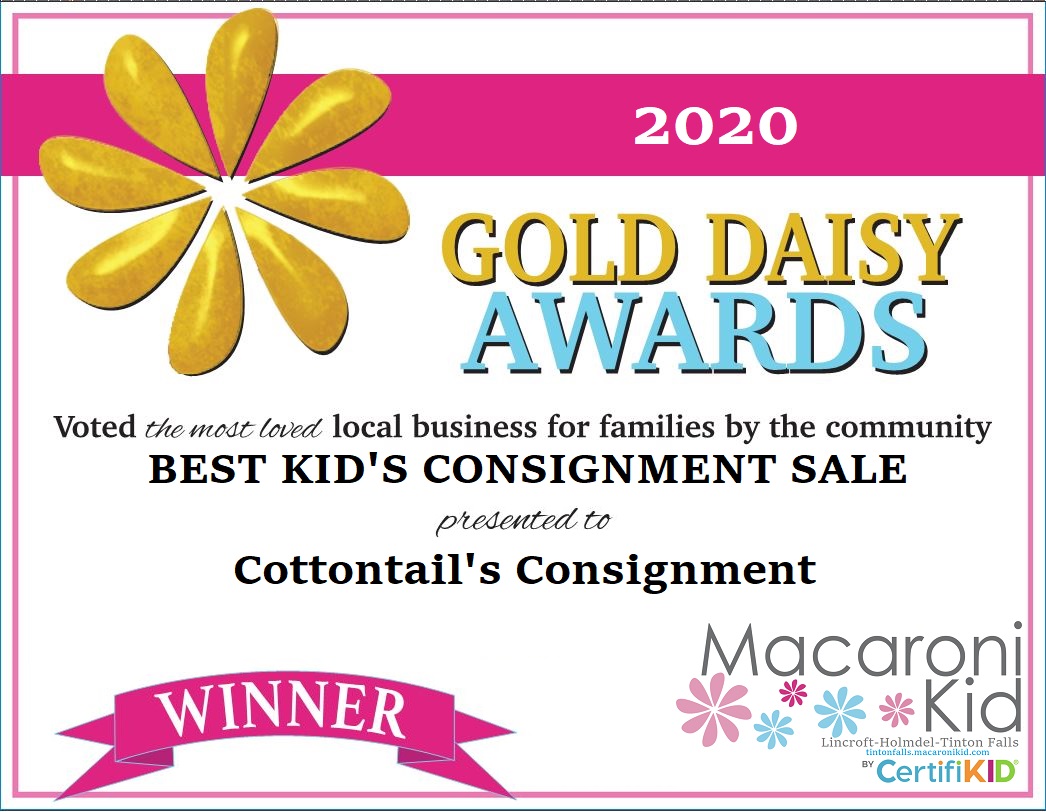 Business Review
"The best place for baby clothes and gear! Very well organized, great prices, friendly workers." Laura J.
"Always check here first before you buy kid stuff! They generally have most or all of what you need!" Theresa M.
"I am familiar with resale stores in New York and New Jersey. This is one of the best. So well organized and a lot of good selections" Jaye M.