Escapology Escape Rooms, located at the Bell Works building, is a live interactive experience played in PRIVATE groups of up to 6 players solving puzzles, opening locks and discovering secret rooms! You have 60 minutes to complete your mission and 6 different games from which to choose. Perfect for birthdays, team building, friends and family events, date nights and so much more. As the world's largest escape room franchise with private games (never play with strangers), we have taken a number of steps to protect our customers during the COVID-19 pandemic including:
Private Rooms
We've always offered private rooms! You'll only play with your family and friends.

Clean Facilities
Cleaning routines have been enhanced and we'll disinfect all touch points regularly through the day. We've also left more time between games, to fully clean and sanitize after each play. Our staff are fully trained in hygiene best practice and will wear masks while social distancing from our guests.

Distancing
We've changed the flow through our venue, our staff will keep six feet from you at all times and briefings will be delivered by in-game TV screens. Our waivers are online and we'll text you before your game is ready.
Current Games Available to Book and Experience On Site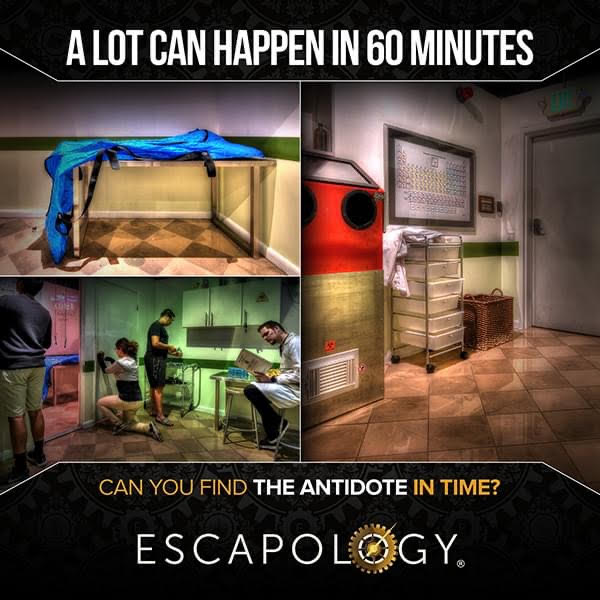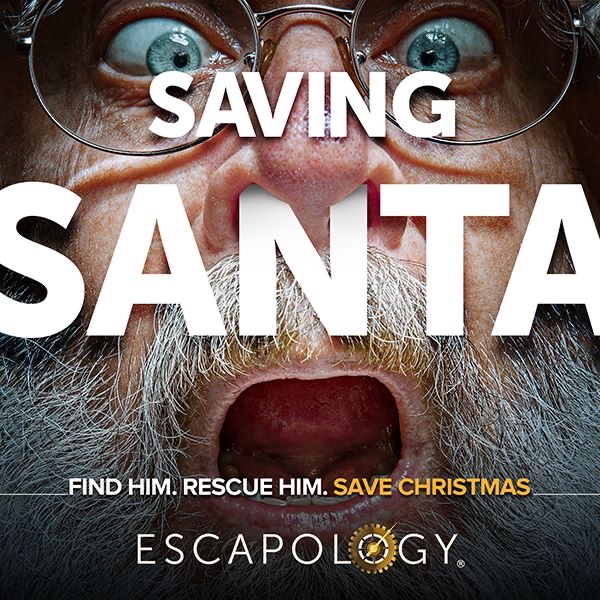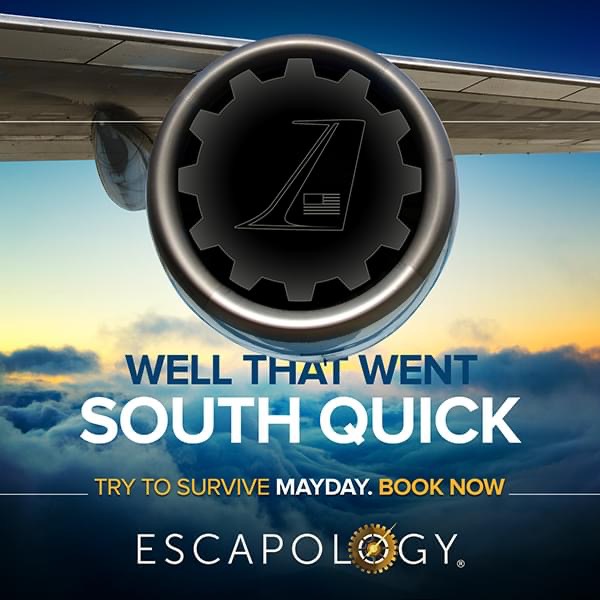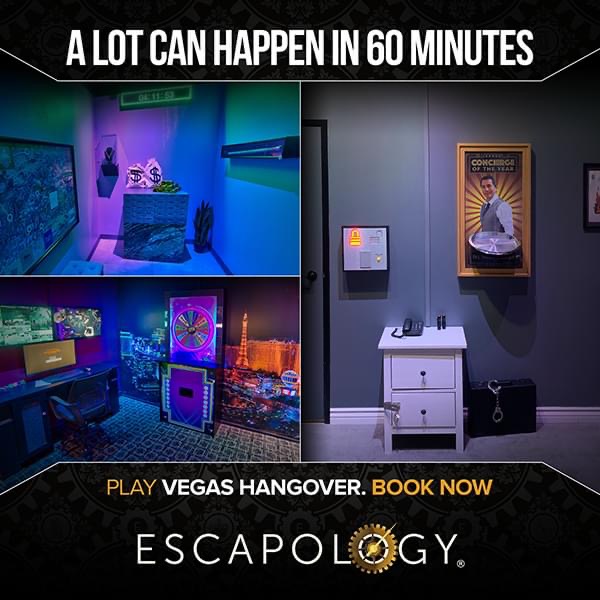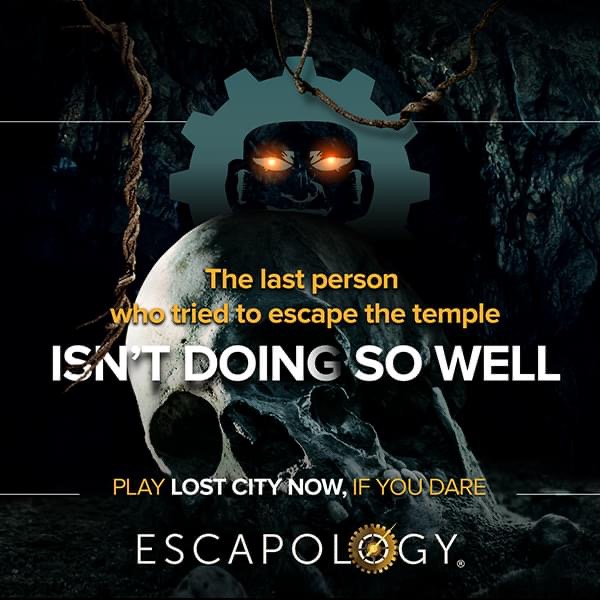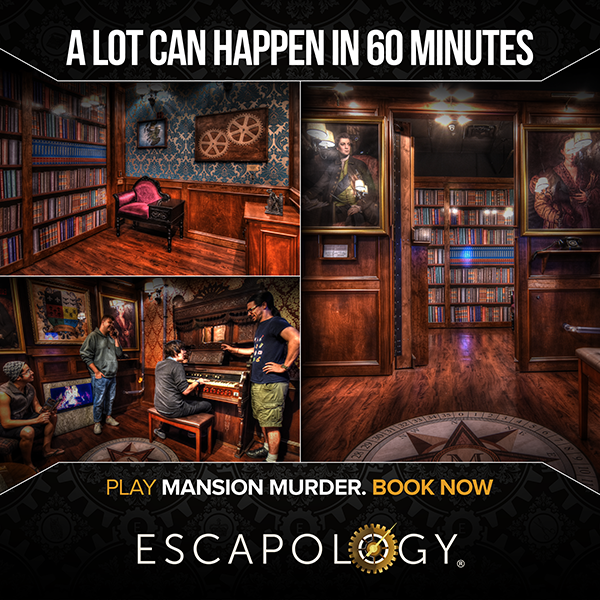 Virtual Games
We are proud to offer our first Escapology at home live Virtual Escape Game. Play an escape room from the comfort of your home with friends from anywhere in the world while you interact with our live game master and host to complete your mission! Here is the link to our virtual escape room that can be played from the comfort of your home via an internet connection.

Guest Service
We'll continue to deliver the best possible escape game experience, just like we always have. We look forward to welcoming you to Escapology.
Escapology is the world's largest escape room franchise with private games (never play with strangers), amazing sets, corporate team building and birthday packages as well as fun and challenging escape rooms at the iconic Bell Works Building. Contact us today at 732-490-7175 or visit our website to book online anytime!
Escapology Escape Rooms in Holmdel is New Jersey's premium real life escape game experience. Up to 8 players will be challenged in this new attraction by working together to find clues, solve puzzles, and pick locks that will free them from the game room. Do you have what it takes to escape?
Our Holmdel location is located within the iconic Bell Works Building! Endless shopping, restaurants, entertainment, markets and retail along with a soon to come hotel are all located in this famous building! Perfect for birthdays, corporate team building, special occasions, family fun and so much more. Visit our website today for more information.