January. A clean slate. A fresh start. For many adults, the new year motivates us to restore habits lost in the prior year. But for high school students, January 2021 brings more of the same—hybrid/virtual school and limited in-person social interactions.
COVID-19 has had a huge impact on the Class of 2021 and their motivation to plan for college over the past 9 months. They were impacted during a critical time in the college planning process—college visits and SAT season. As college campus closures and SAT test cancellations stretched over several months, many juniors put their college planning efforts on hold. This resulted in a last-minute scramble to get college applications submitted on time.
At Class 101 Monmouth County, we are seeing a similar delay in planning for college with the Class of 2022 and 2023 due to the continuation of hybrid/virtual learning, limitation of extracurricular activities, and restrictions on college campus visits.
Attention parents of juniors: the college application season is only 6 months away! If your student hasn't started planning yet, there will be an overwhelming amount of catch-up work before August 1st. So how do you get them back on track?
As a high school parent myself, I have found that driving my students through local college campuses can serve as a great motivator. Rutgers and Monmouth University are nearby schools to explore. Your high schooler will get a sense of a big city, public university versus a smaller, private school with a gated-campus. Once their interest is piqued, keep the ball rolling with this list of must-do college planning activities:
Determine college factors: Ask your child to spend time thinking about what they want to experience at college. Is it warm or cold weather? What about campus size, student body and social activities? Is the distance drivable or a plane ride away? Pro-Tip: If your student takes the lead in identifying their factors, they will be invested in doing the necessary next steps.
Develop a college list: Research, research, research! Have your child use their factors to find schools within those parameters. Here are some lists to reference a starting point: Naviance, US News lists and/or Niche. It's good to remember that there are LOTS of great colleges out there, even if you have never heard of them before. Students should spend at least 45-60 minutes researching a school on various platforms, from a website to YouTube videos to Instagram, etc.
Draft resume: Yes, a resume. Pro-tip: Colleges are looking for leaders and a resume is a great way to highlight your leadership qualities. For the Class of 2021, when the SAT/ACT test cancellations occurred, many colleges looked to a student's resume instead.
Map out test dates: While it's too early to tell if test-optional COVID policies adopted by many colleges will remain in effect for the Class of 2022, we recommend mapping out 2-3 testing dates for upcoming standardized tests (SAT or ACT). Don't forget to register for dates as soon as registration opens! Seating has been reduced to accommodate social distancing requirements and testing sites fill up quickly.
Finalize senior year classes: In the good 'ole days, senior year was a time to coast and take the easy classes. Today, students should continue their academic rigor into senior year with honors, AP, and dual enrollment classes. Pro-tip: Colleges 100% look at students' senior year class schedule, and some even ask for mid-year grades during admission decisions.
Planning for college, and the application process, is a complex, multi-year process. Even in non-COVID years, it was stressful and overwhelming. So much has changed since we (parents) applied to college! The world of college admissions is currently in the midst of another evolution. Having an action plan will help you and your high schooler stay on track and avoid the last minute scrambling. Need help? Contact me, Laura Ciccone, at Class 101 Monmouth County.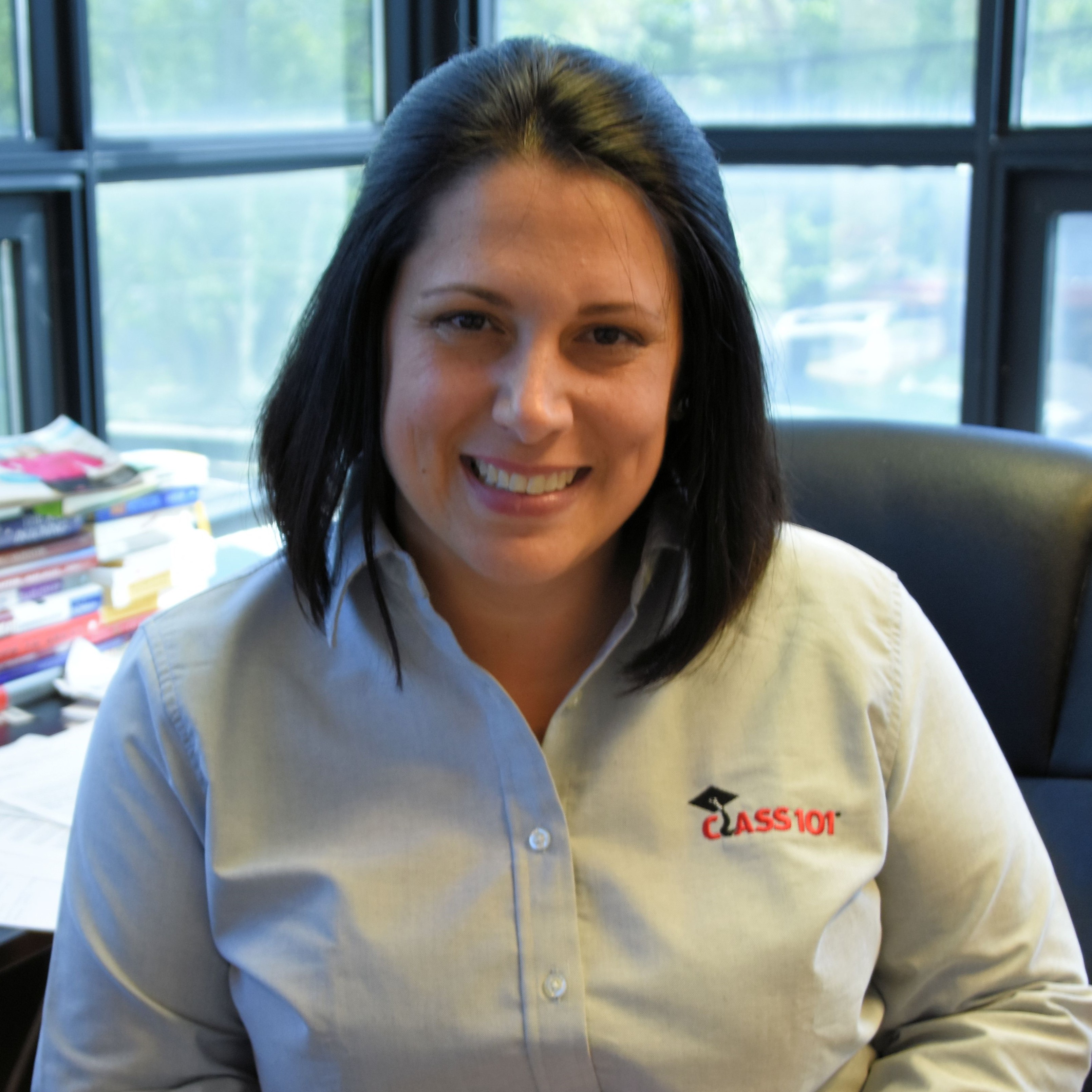 For more information for high school juniors, check out our Class of 2022 College Planning Tips video.
Class 101 is your go-to source for college planning since 1997. As a national college planning organization with over 40 locations, Class 101 helps students get into and afford college. For information on services and to stay up to date on the latest college planning & admission happenings, visit us @ class101.com/monmouthcountynj and on Facebook @Class 101 Monmouth County. To schedule a FREE 60 minute consultation, call us at 732-835-5110. Tell us you saw it on Macaroni Kid.